Venez et adhérez
au Fonds 1%!
Profitez-en pour rencontrer l'équipe et acheter de beaux produits artisanaux fabriqués par les ONG soutenues par le Fonds: articles du Burkina Faso, du Kenya, du Mexique, du Népal, chocolat de Colombie, textiles, bijoux, savons et produits en papier artisanal du Pérou.
–  lundi 3 décembre 2018 OMC de 9h30 à 14h.
–  vendredi 14 décembre 2018 ONU de 12h à 14h.
–  vendredi 21 décembre 2018 BIT 12h à 14h.
Cliquez ici pour voir notre nouvelle affiche.
mis en ligne 1 décembre 2018
Nouvelles plus anciennes
Results of Annual Charity Golf Tournament
On a sunny October Saturday the 3rd the Annual Charity Golf competition took place at the Jiva Hill Resort.  A good day was had by all, and after some enjoyable golf, which saw Scott Jamieson score a hole in one on the 194 metre 16thhole, all retired to the Jiva Hill clubhouse for a cocktail and prize giving ceremony.
We really appreciate the support of the Jiva Hill staff in the organisation of the event and to our many partners who generously supplied the wonderful prizes.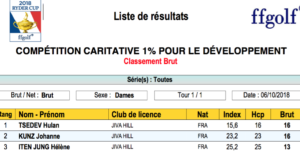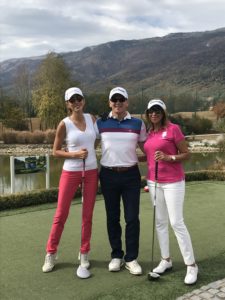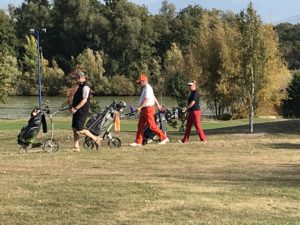 mis en ligne novembre 2018