Come and join the 1% Fund!
Please come and meet the 1% Fund team and buy beautiful crafts produced by NGOs supported by the 1% Fund: items from Burkina Faso, Kenya, Mexico, Nepal, Colombian chocolate, textiles, jewellery, soaps and also hand-made paper products from Peru. 
–  Monday, 3 December, World Trade Organization (WTO), 9h30 t0 14h
–  Friday, 14 December, United Nations Office in Geneva, 12h to 14h
–  Friday, 21 December, International Labour Organization (ILO), 12h to 14h
See our new poster here.
OLDER NEWS
Results of Annual Charity Golf Tournament
On a sunny October Saturday the 3rd the Annual Charity Golf competition took place at the Jiva Hill Resort.  A good day was had by all, and after some enjoyable golf, which saw Scott Jamieson score a hole in one on the 194 metre 16thhole, all retired to the Jiva Hill clubhouse for a cocktail and prize giving ceremony.
We really appreciate the support of the Jiva Hill staff in the organisation of the event and to our many partners who generously supplied the wonderful prizes.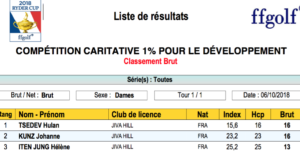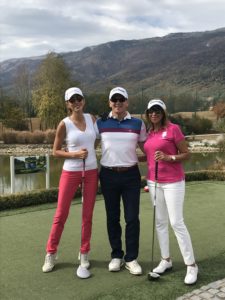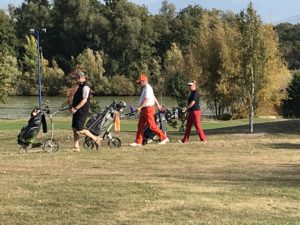 posted November 2018